Best Compact Cameras 2013
Best Compact Cameras 2013
Compact digital cameras keep getting smaller, lighter, and more powerful. A true compact can fit in your pocket—a jacket pocket at the least—and many have automated features that allow for quick and easy shooting on the go. A new generation of high-end compact cameras has hit the market with extra large sensors that rival DSLRs. At the budget end of the spectrum, compact cameras are now available with higher resolutions and more features than ever before.
High-End Compact Cameras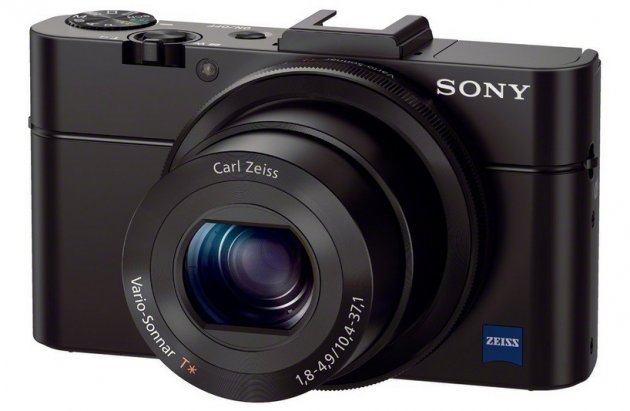 Sony RX100 II ($748)
The new Sony RX100 II is one of the best point-and-shoots ever made—it's what professionals and enthusiasts will use when they can't carry larger set-ups. The camera has an extra large sensor that produces high-quality 20.2 megapixel images, a fast Carl Zeiss lens, manual settings, RAW capability, and a lightweight durable body. Compared to original Sony RX100 ($598), an extremely popular camera, the new version comes with Wi-Fi connectivity, a tilting LCD screen, 24p video, and a hot shoe, among other features.
Megapixels: 20.2
Sensor Size: 116 sq. mm
Zoom: 3.6x
Weight: 9.9 oz.


The 16.3-megapixel
Fujifilm X100S
comes with an large sensor to rival most DSLRs. The X100S has a fixed 23mm f/2.0 lens (35mm equivalent), focuses and shoots quickly, performs well in low light, and produces sharp images. The fixed lens is somewhat limiting and the camera has a retro look, but the Fujifilm X100S is a top-of-the-line compact camera. 
Megapixels: 16.3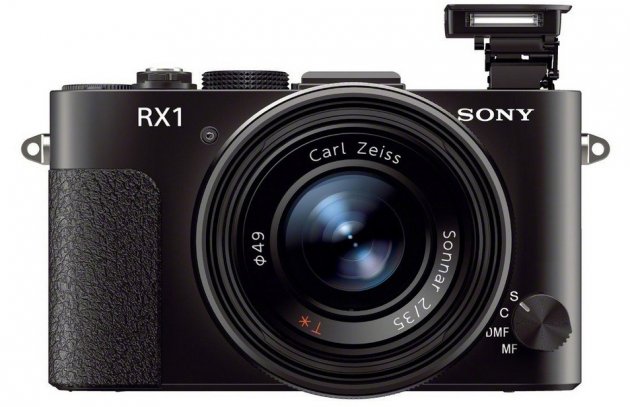 Sony DSC-RX1 ($2,798)
The new Sony DSC-RX1 is the world's first full-frame point-and-shoot. The camera comes with an attached Carl Zeiss 35mm f/2.0 lens and captures superb images in camera RAW. The Sony RX1 also shoots Full HD video and has a number of manual controls including an aperture ring on the lens. Pricey, yes, but an excellent camera and technological feat nevertheless.
Megapixels: 24.3
Sensor Size: 855 sq. mm
Weight: 17 oz.



Mid-Range Compact Cameras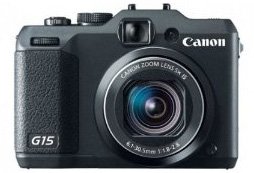 Canon PowerShot G15 ($439)
The Canon PowerShot G15 is a great pocket camera with high-speed movie capability, a viewfinder, in-camera HDR and panorama modes, and solid low light performance. Other than features, the Canon G15 has the same sensor as the Canon S110 below.
Megapixels: 12.1
Sensor Size: 41 sq. mm
Zoom: 5x
Weight: 12.4 oz.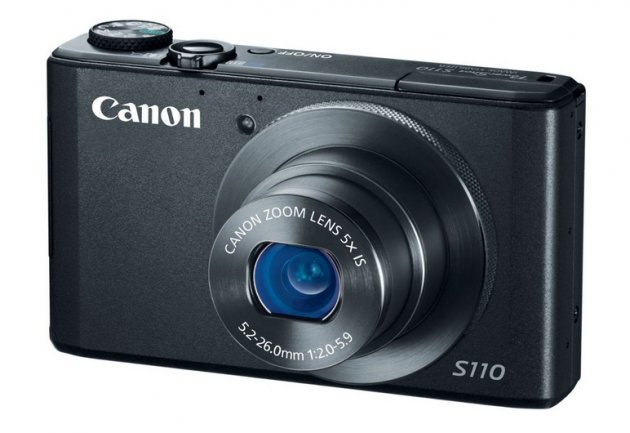 Canon PowerShot S110 ($347)
Canon's S90–S110 models have set the standard for their class of compact advanced performance point-and-shoots. The new Canon PowerShot S110 combines high image quality and a range of manual controls with a simple and sturdy body that fits in your pocket.
Megapixels: 12.1
Sensor Size: 41 sq. mm
Zoom: 5x
Weight: 7 oz.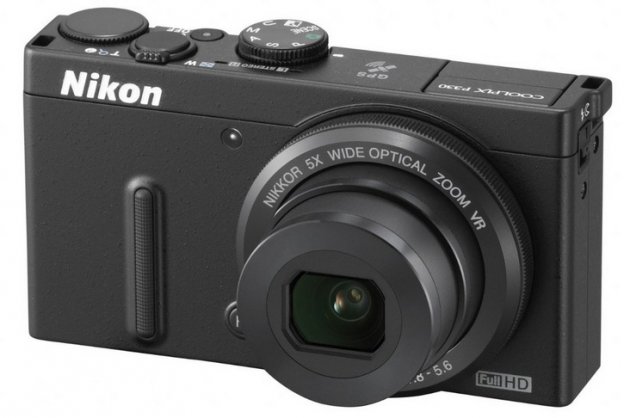 Nikon COOLPIX P330 ($297)
The Nikon COOLPIX P330 is similar to the Canon S110 above—an advanced performance point-and-shoot that fits comfortably in your pocket. The Nikon P330 is a solid camera overall—it has the fastest lens in the Coolpix line, performs well in low light, and has RAW capability.
Megapixels: 12.2
Sensor Size: 41 sq. mm
Zoom: 5x
Weight: 7.1 oz.


Budget Compact Cameras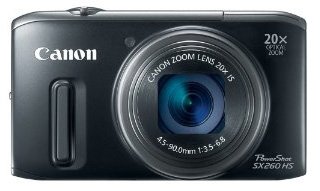 Canon PowerShot SX260 ($240)
The popular Canon PowerShot SX260 boasts a powerful 20x digital zoom, HD video capability, and image stabilization, among other features. Because it has been replaced by the Canon SX280 ($300), the SX620 is available at a discount.
Megapixels: 12.1
Sensor Size: 28 sq. mm
Zoom: 20x
Weight: 8.2 oz.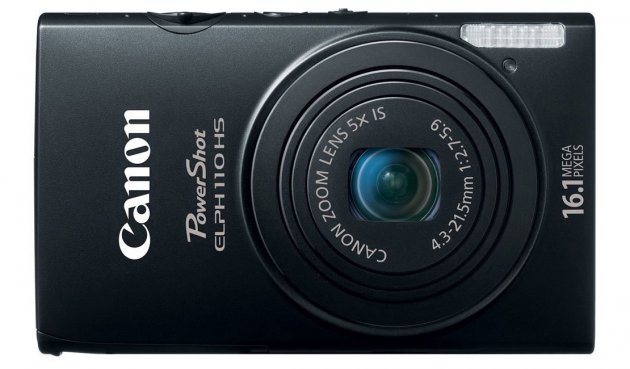 Canon PowerShot ELPH 110 HS ($290)
The ultra-lightweight Canon PowerShot ELPH 110 HS features a 16.1-megapixel sensor, 5x optical zoom, and HD video capability. At only 4.8 ounces, the Canon PowerShot ELPH 110 HS is a nice budget compact camera and comes in a wide range of colors.
Megapixels: 16.1
Sensor Size: 28 sq. mm
Zoom: 5x
Weight: 4.8 oz.


More on Cameras
Our guide to the 
Best Mirrorless Cameras
 covers this new generation for those who want higher image quality than a point-and-shoot without the bulk of a DSLR
Best Superzoom Cameras 2013
See our guide to the Best Superzoom Cameras features the class compact digital cameras with up to 50x optical zoom capability