For low-light indoor photos, cityscapes at night, sunset and sunrise landscape shots, and more, most entry-level point-and-shoot cameras struggle in low light but a number of advanced point-and-shoots excel. Two central factors in determining a camera's low-light performance are the sensor size and aperture range of the lens (a lower maximum aperture allows for more light to enter the camera). Below are the best point-and-shoot cameras for low light, current for 2013.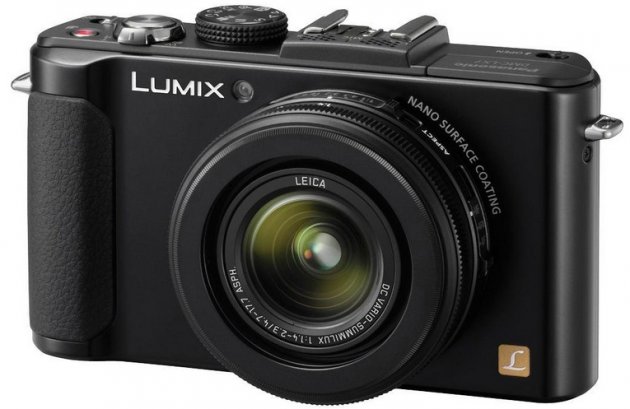 Panasonic Lumix LX7 ($319)
The Panasonic Lumix LX7 has the lowest maximum aperture (f/1.4) of any point-and-shoot camera and is exceptional in low light. The LX7 also features a Leica lens (Leica manufactures some of the highest quality cameras and lenses on the market), Full HD 1080P video capability, in-camera HDR, and shoots fast at 11 frames per second.
Sensor Size: 41 sq. mm
Max. Aperture: f/1.4
Megapixels: 10.1
Weight: 10.5 oz.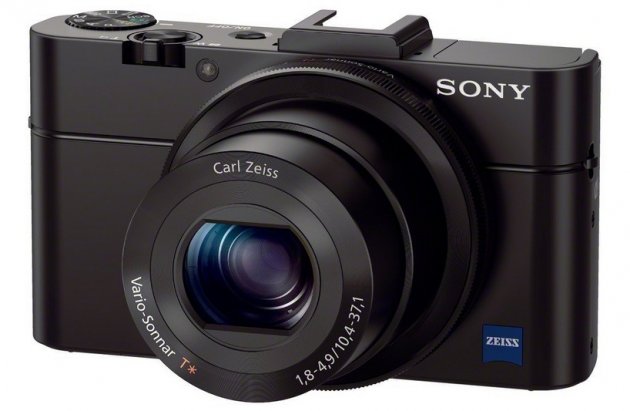 Sony RX100 II ($748)
The Sony RX100 II can't quite match the maximum aperture of the Panasonic Lumix LX7, but it's extra large sensor make it an excellent low-light performer. All things considered, the Sony RX100 II is one of the best point-and-shoots ever made—the camera produces high-quality 20.2 megapixel images with a fast Carl Zeiss lens and a lightweight durable body. Compared to original Sony RX100 ($598), an extremely popular camera, the new version comes with Wi-Fi connectivity, a tilting LCD screen, 24p video, and a hot shoe, among other features.
Sensor Size: 116 sq. mm
Max. Aperture: f/1.8
Megapixels: 20.2
Weight: 9.9 oz.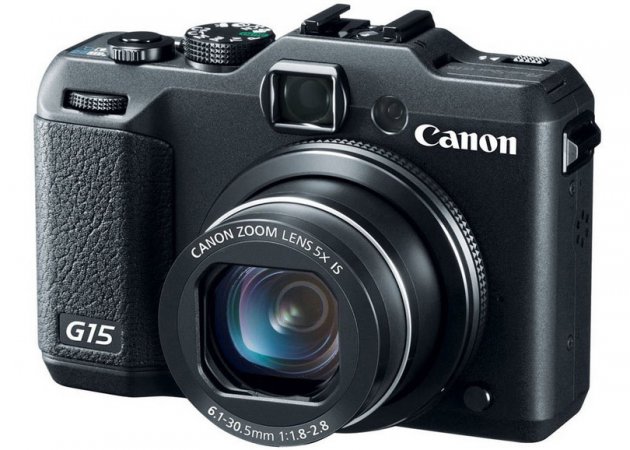 Canon PowerShot G15 ($425)
The Canon PowerShot G15 is strong across the board including in low light. With an aperture range of f/1.8-2.8 and a 41 sq. mm sensor, the Canon G15 also offers features like 24p HD video, an optical viewfinder, and in-camera HDR and panorama modes. Given its image quality and features, the Canon G15 is one of the most popular advanced point-and-shoots on the market.
Sensor Size: 41 sq. mm
Max. Aperture: f/1.8
Megapixels: 12.1
Weight: 12.4 oz.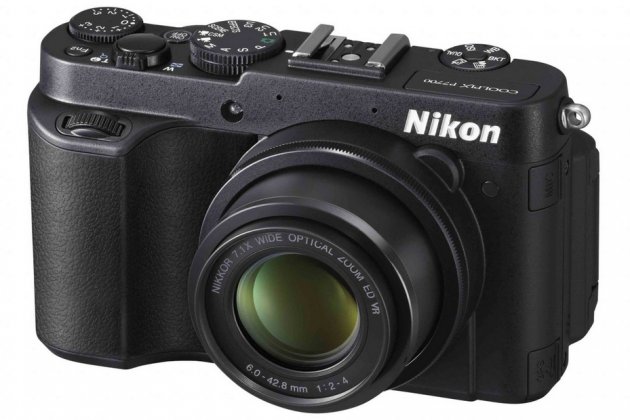 Nikon COOLPIX P7700 ($389)
The Nikon COOLPIX P7700 is one of Nikon's flagship high-end point-and-shoots. A major upside of the P7700 is its 28-200mm zoom range, which is considerably longer at the telephoto end than other cameras on this list (the Panasonic Lumix LX7 has a zoom range of 24-90mm, for example). Compared to the cheaper Nikon P330 below, the P7700 boasts a flip-out LCD screen and captures in-camera HDR and panoramas.
Sensor Size: 41 sq. mm
Max. Aperture: f/2.0
Megapixels: 12.2
Weight: 13.9 oz.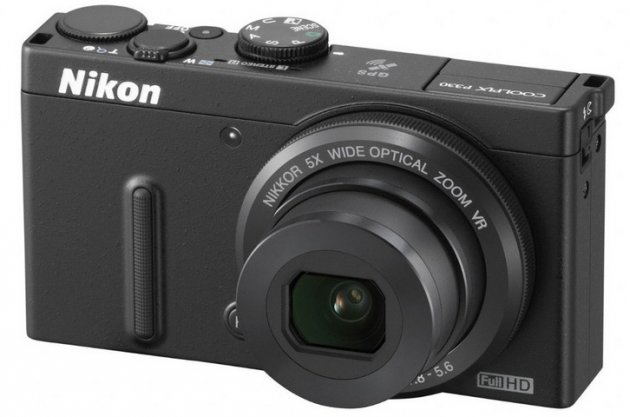 Nikon COOLPIX P330 ($296)
The Nikon COOLPIX P330 is similar to the Canon S110 below—both cameras are the most economical of the advanced point-and-shoots. The Nikon P330 is a solid camera overall—it has the fastest lens in the Coolpix line, performs well in low light with a maximum aperture of f/1.8, and has RAW capability. The Nikon P330 doesn't offer quite as many features as the P7700, but it does have a slightly wider maximum aperture.
Sensor Size: 41 sq. mm
Max. Aperture: f/1.8
Megapixels: 12.2
Weight: 7.1 oz.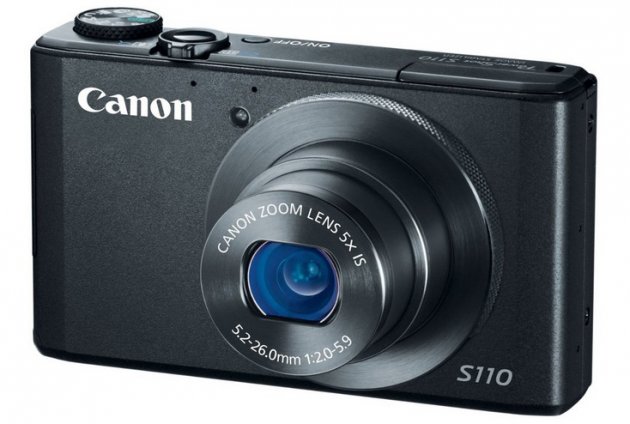 Canon PowerShot S110 ($347)
Canon's S90–S110 models have been extremely popular over the years—the Canon PowerShot S110 combines good image quality (the camera has a large sensor, f/2.0 lens, and RAW capability) with a lightweight body that fits in your pocket. The Canon S110 is a quality camera, but with a price tag of $399, other camera models like the Nikon P330 or Canon G15 are a better value.
Sensor Size: 41 sq. mm
Max. Aperture: f/2.0
Megapixels: 12.1
Weight: 7 oz.