Gear Up For Summer Photo Contest Winners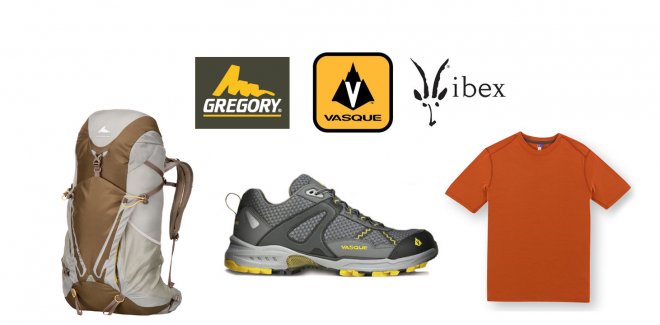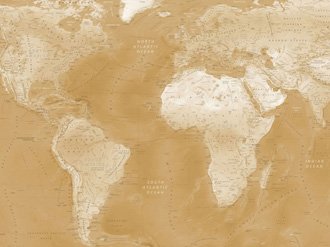 Gear Up For Summer Photo Contest Winners
Thanks to everyone who submitted photos for our Gear Up For Summer photo contest! There were a lot great entries and it was tough to narrow it down to three winners. Thanks as well as to contest sponsors Gregory, Vasque, and Ibex for their support of the outdoor community.
With professional landscape photographers Jack Brauer and Cody Duncan as judges, Switchback Travel would like to congratulate the winners:
1st Place: Stephen Williams, Teton Crest Trail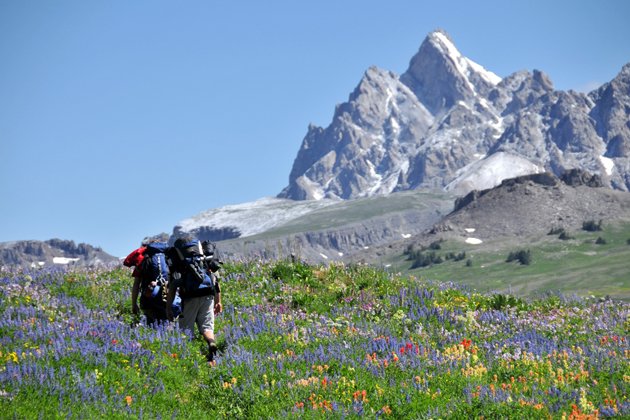 This shot was taken on the Teton Crest Trail in Grand Teton National Park, Wyoming. Pictured are Jake and Jedd Johnston backpacking across the Death Canyon Shelf with the Grand Teton in the background. Judge Jack Brauer commented: "I love the unique angle of the Tetons, the wildflower meadows, and generally the joy of backpacking comes through!" Stephen wins Vasque Velocity 2.0 trail shoes.
 
2nd Place: Matt Trappe, Joshua Tree National Park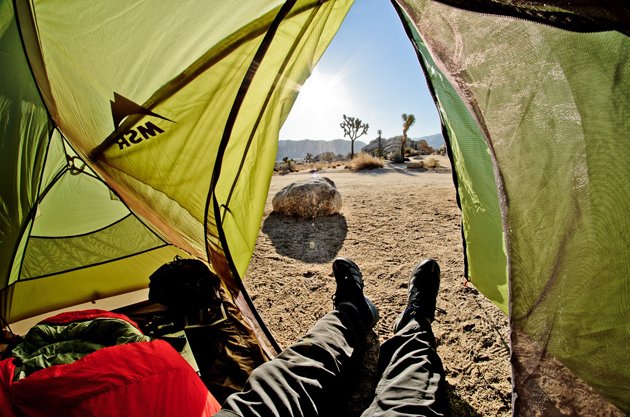 This photo was taken at the Hidden Valley Campground in Joshua Tree National Park during a climbing trip in March of 2012. Judge Jack Brauer said: "A nice wide-angle shot, but most importantly it conveys the experience of camping in the desert in a cozy tent and waking up to a view of the Joshua trees on a bright, sunny morning." Matt wins a Gregory Fury 32 daypack.
 
3rd Place: Damien Ligiardi, French Pyrenees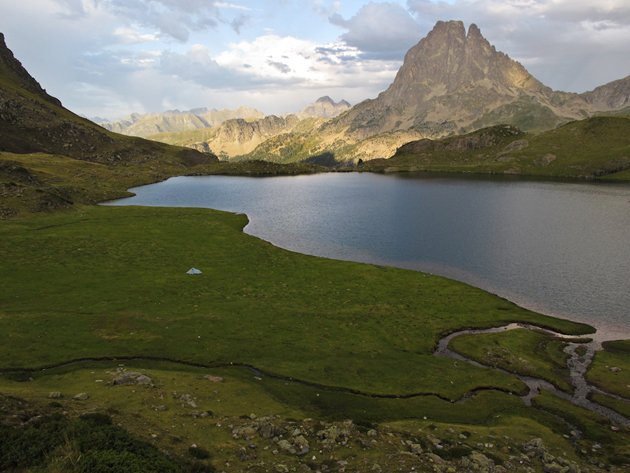 This photo is of Gentau Lake in the French Pyrenees with Midi d'Ossau Peak behind. Judge Cody Duncan commented: "The tent helps bring a sense of scale to this scenic high mountain landscape, making me wish I was there." Damien wins an Ibex U-Sixty merino wool baselayer.
Thanks again for all the wonderful photo submissions and stay tuned for our next contest!