Utah-based DPS is best known for their powder skis designed for big lines and face shots. But for those who like to earn their turns, most skis are simply too heavy to haul up thousands of feet of skin track. Thankfully, DPS knows the plight of backcountry-goers and designed a ski specifically for the job in the Wailer Tour1. Last winter, the 106-millimeter model with Salomon MTN bindings was my minimalist set-up of choice in the Pacific Northwest, from long days of touring to multi-day expeditions. Below I break down the ski's uphill and downhill performance, weight, build quality and durability, and more. To see how the DPS Wailer Tour1 measures up to the competition, see our article on the best backcountry skis. 
 
Uphill Performance
It's immediately apparent the DPS Skis Wailer Tour1 was born to climb. At 3 pounds 3 ounces per ski, the feathery-light planks are among the lightest powder-oriented designs on the market. Many touring fans opt for narrower models, but the Tour1 is light for its width and I've found the 106-millimeter waist doesn't create excessive friction between the snow and the ski. Plus, the relatively wide base allows it to stay afloat and perform well while skinning across off-cambered, steep slopes in icy conditions. Combined with the Salomon MTN bindings and my Arc'teryx Procline or Scarpa Maestrale RS boots, I have an impressively agile set-up geared toward long days of exploring. These skis have served me well on numerous multi-day outings or back-to-back days in the Mount Baker Wilderness and Sea to Sky areas. Although nimble enough to easily break trail or whip around on kick turns, the skis also are sufficiently rigid so they don't over-flex when skinning over early-season ditches and other large concavities.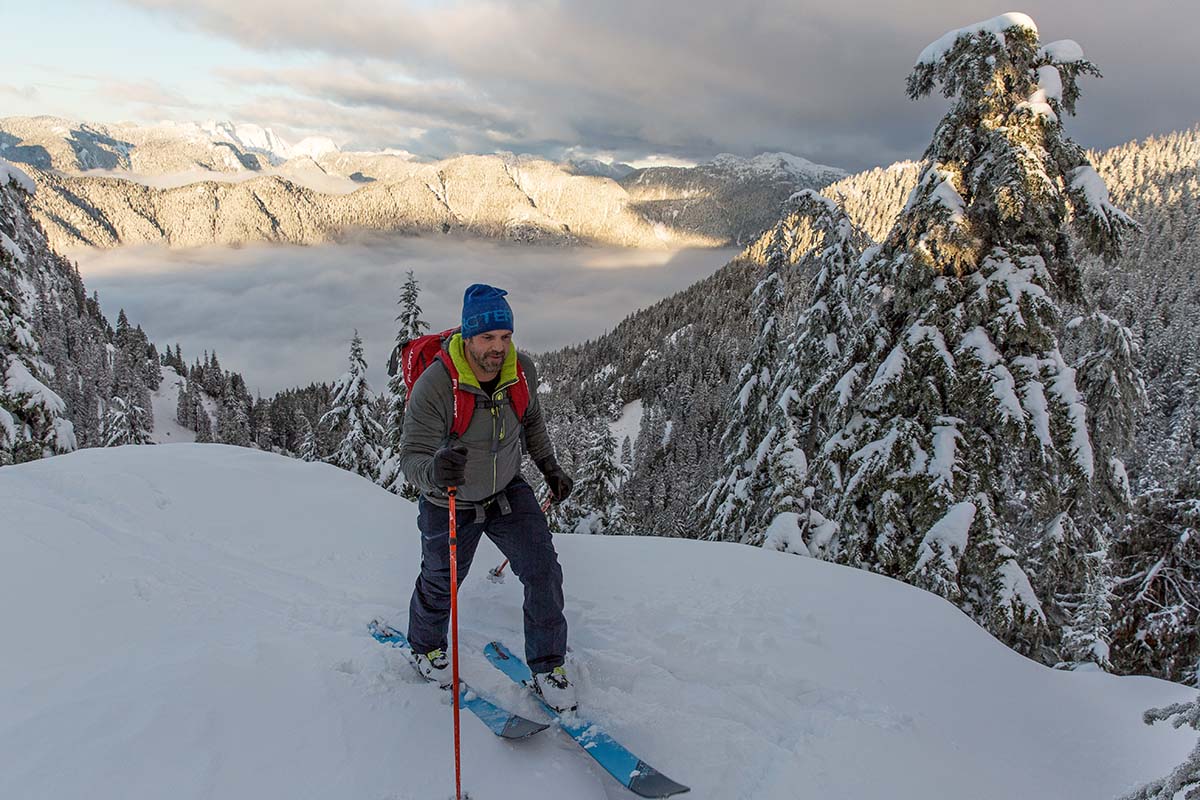 Downhill Performance
Importantly, despite trimming significant weight from their top-end Alchemist model, DPS retained much of their signature downhill performance in the Tour1. I found that the Wailer reacted nicely to my every move. On my 178-millimeter ski, the generously rockered tip and tail gave it a buttery float over fresh snow, while the slight camber facilitated edging and allowed me to execute turns and hold my line on hardpack. And like their Alchemist line, the Tour1 uses DPS's Paddle Tech: a tapered sidecut that flattens out at the contact points of the ski for responsiveness and ease of control. Collectively, the design gives the Tour1 a smooth, predictable, and fun personality.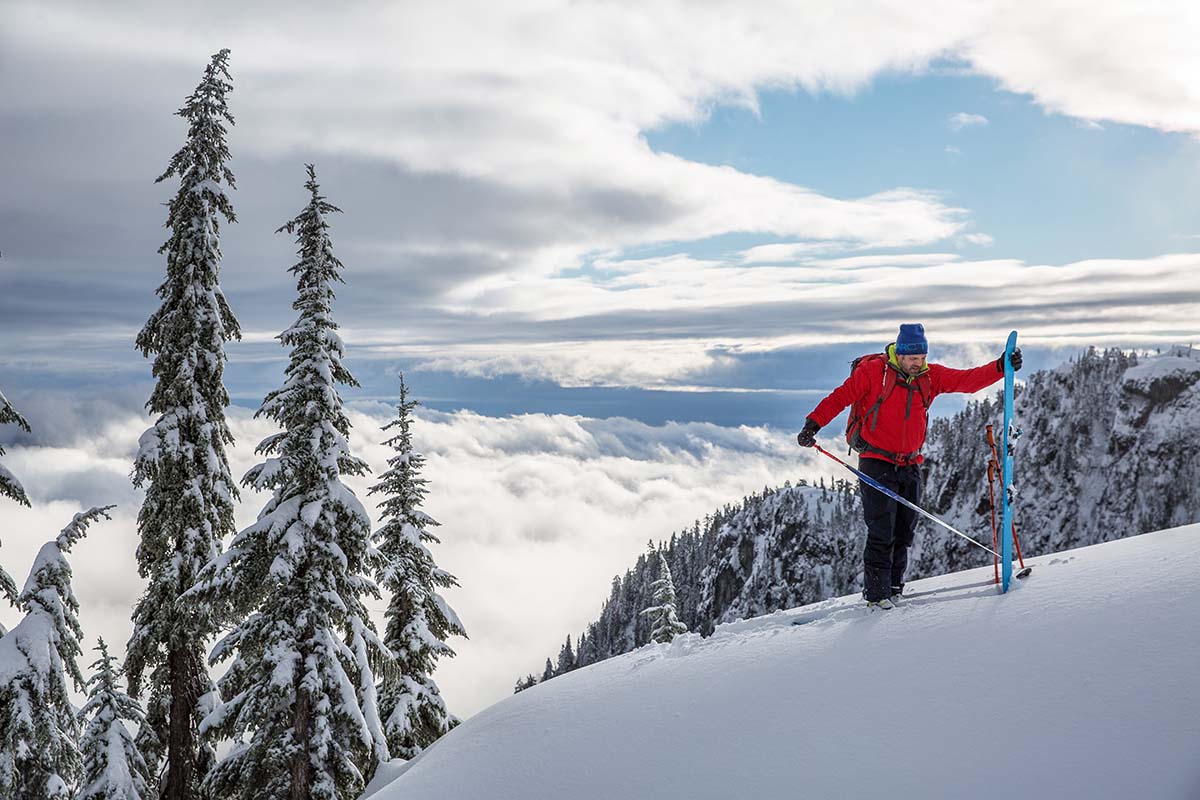 However, the Tour1 is not meant for icy and chundery conditions (think chunky snow and ice formed by freeze-thaw cycles or grooming). The lightweight balsa core and minimalist cap construction simply cannot absorb harsh vibrations as well as a beefier design, and ping-pongs fairly easily through skied-out snow. On a trip to Jackson Hole, inbounds conditions early in the day were very icy and choppy with frozen lumps littering the runs. The immediate slackcountry was even worse, riddled with deep divots and ruts. While I navigated icy moguls through tight trees with a loaded pack, the Tour1 struggled to stay on the ground as the vibration and chatter tossed it around. But after a lengthy lunch and a fresh layer of powder accumulation, the ski gracefully danced through the six inches of new snow.
While the feathery Tour1 doesn't share the same top-end speed as my DPS Skis Wailer 112 RP2 Pure3 or Alchemist Lotus 124, it definitely holds its own, and especially in more ideal conditions. Speed aside, I found that the lightweight balsa core and carbon construction allowed the Tour1 to be a noticeably confident, playful ski. It's eager to turn and I can rely on it even in tight quarters. In the end, if I could only own one ski, it wouldn't be the Tour 1—it just isn't quite versatile enough for variable conditions. But it's among the best touring options for days where there has been decent snowfall.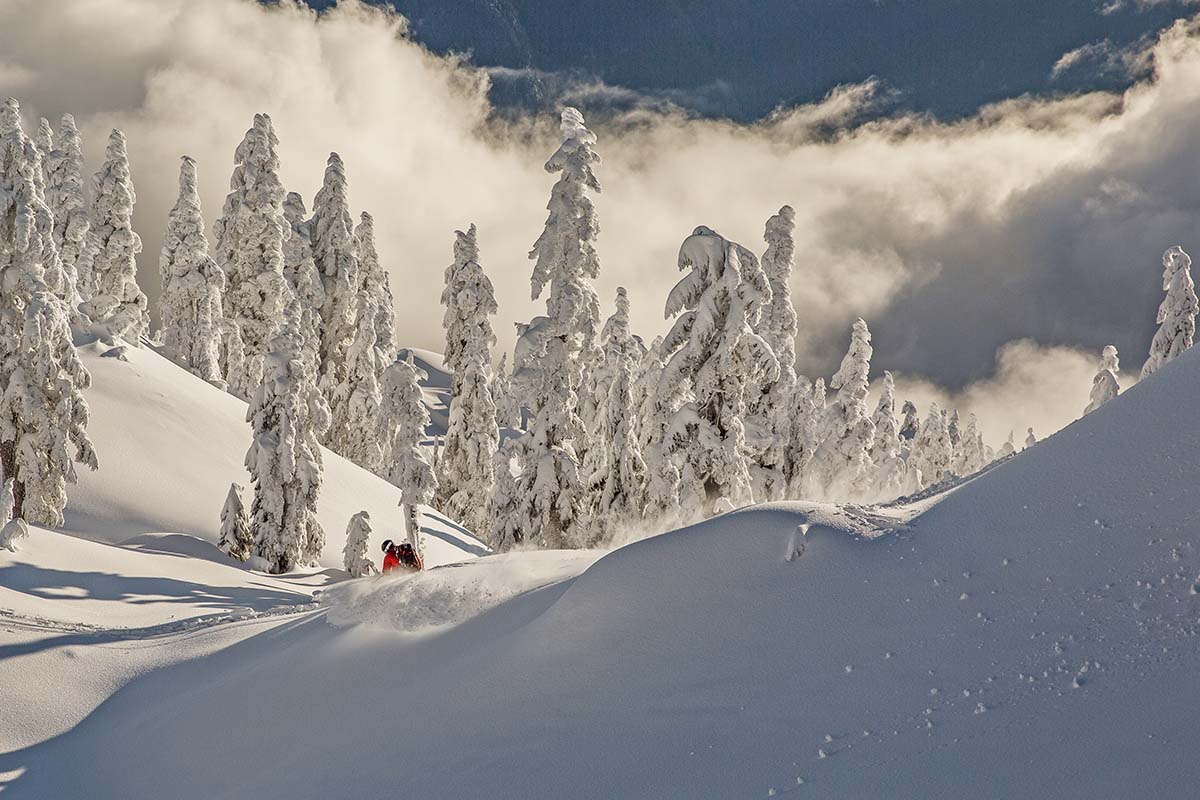 Weight
As I touched on above, the Wailer Tour1 is extremely light, making throwing the skis on my back or in our van's roof box almost effortless. At 6 pounds 6 ounces for the pair, the Tour1 easily undercuts the other build options from DPS: their Wailer 106 Alchemist comes in at 7 pounds 15 ounces, and the Wailer 106 Foundation is even heftier at 8 pounds 6 ounces. And among backcountry powder-oriented designs, it bests the popular Blizzard Zero G 108 (7 pounds 11 ounces) and Dynafit Beast 108 (7 pounds 11 ounces), although those skis are a bit easier to trust in variable snow. You can save weight with an ultralight design like the 105 millimeter La Sportiva Vapor Nano (5 pounds 7 ounces), but that ski's carbon-heavy build has a skittish nature and is less versatile. Overall, we think DPS delivered a great deal of powder prowess and durability into such a low-weight design.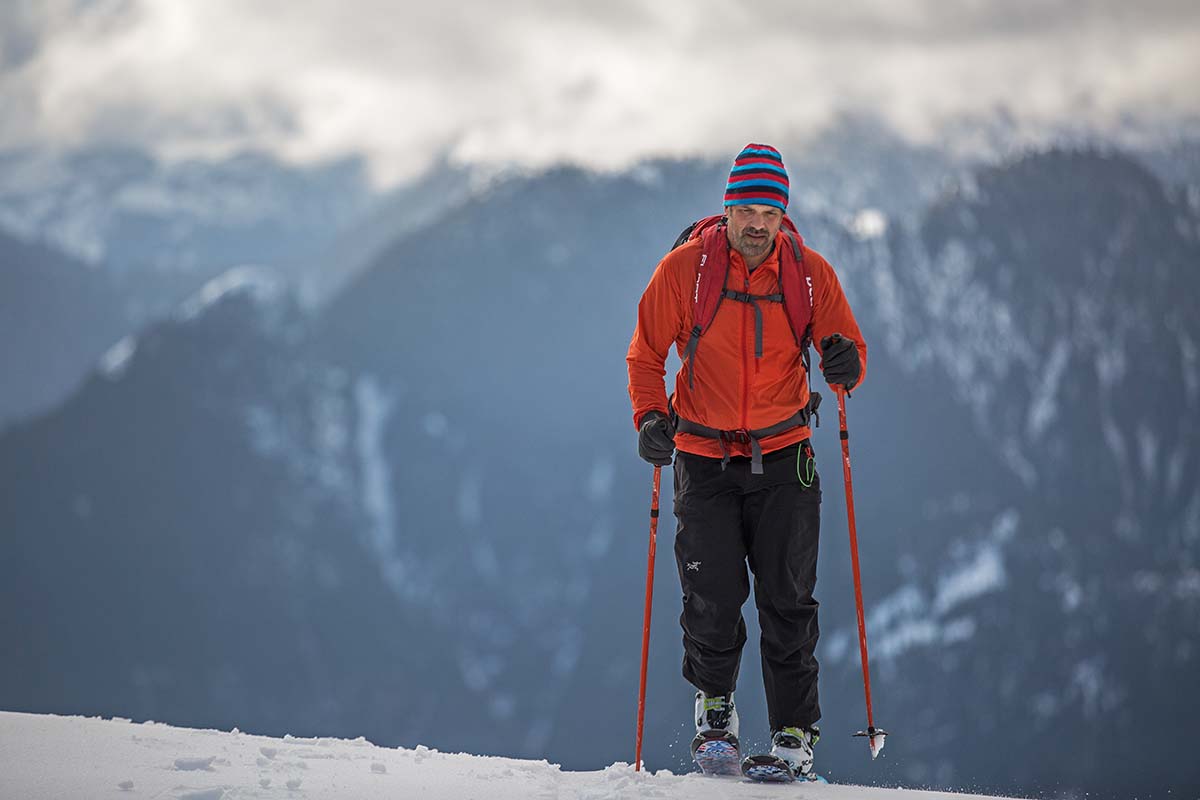 Build Quality and Durability
Typically, cutting weight means compromising on a piece of gear's lifespan. However, this does not appear to be the case with the Wailer Tour1. I've come to expect great things from a company of DPS's standards, and this ski hits the mark. The topsheets show nothing more than minor cosmetic wear with no evidence of cracking or chipping, and the bases have only a few scuffs from unforeseen run-ins with rocks (but again, purely superficial). After a full season of skiing hard, my pair of Tour1s is in great shape and I suspect will remain this way for seasons to come.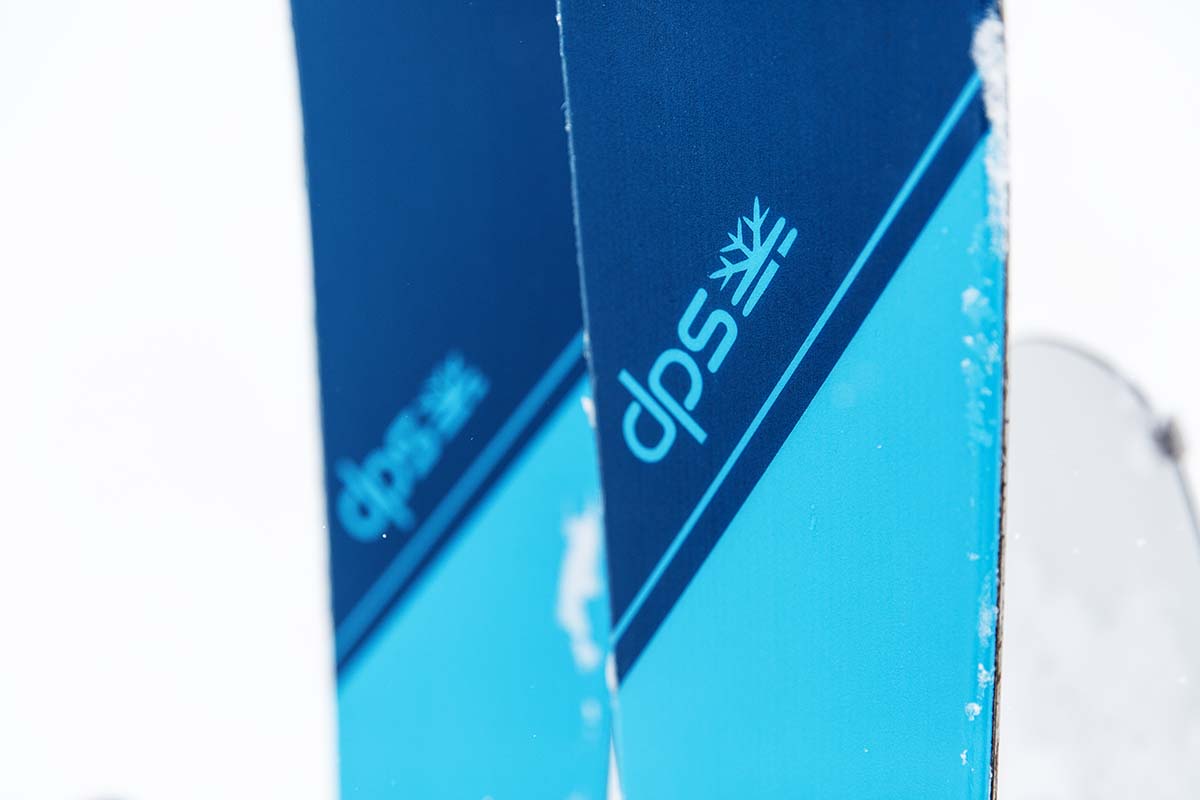 Fit and Sizing
The Wailer 106 Tour1 comes in three lengths: 168, 178, and 185 centimeters. I've always leaned towards running a slightly shorter ski for my 6-foot-tall frame, aiming for 180. Most of the approaches in British Columbia's Coast Range tend to be through heavily treed rainforest, tightly switchbacking their way up the mountain and exiting down the same terrain. A shorter ski length allows me to navigate my way through narrow, tight crud without catching a tip or failing to negotiate a turn. I'm also not a straight shooter looking for speed when it comes to descending, preferring to weave through glades and take wide, swooping turns. In short, the extra length is not a priority for me. I hemmed and hawed about whether to get the 178 or the 185-centimeter Tour1. My DPS Pure3 Wailers are 178cm, so I decided to do the same with the Tour1 and am happy with my choice. That said, if they made a 181-centimeter version, that'd be my Tour1 of choice.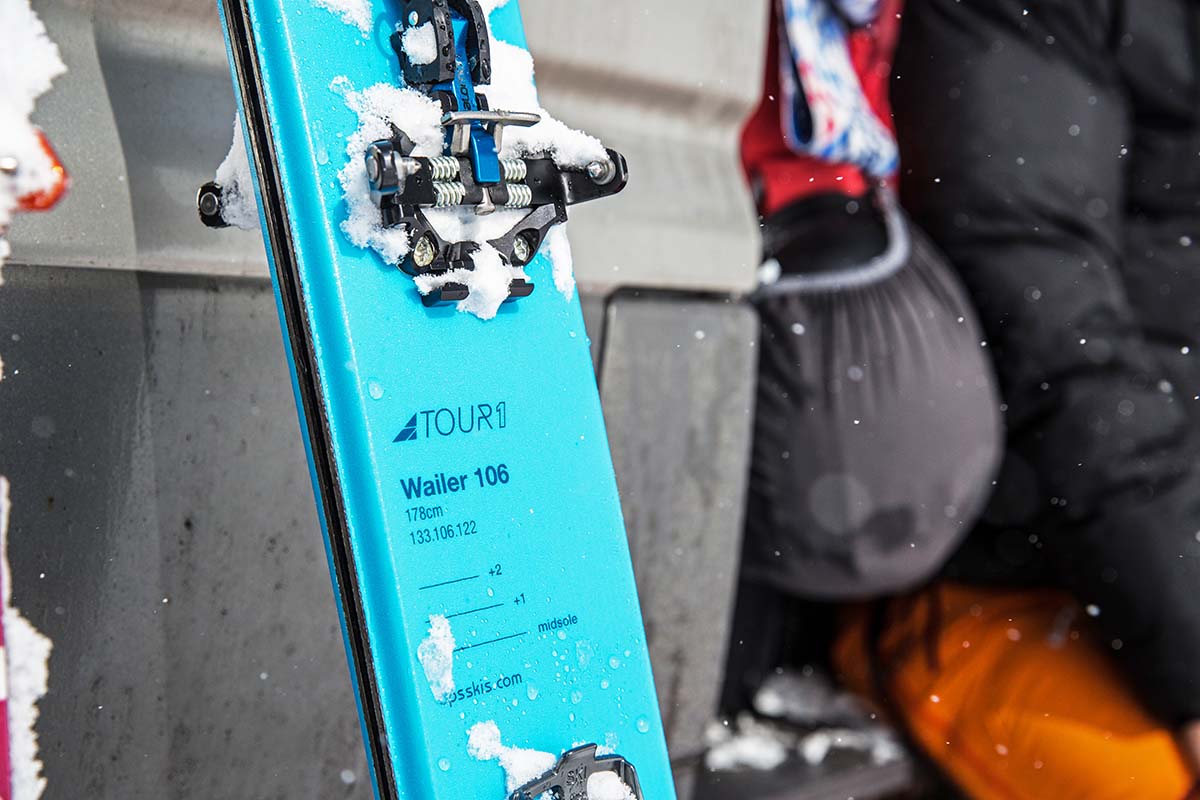 Women's Version of the Wailer Tour1
For this review, we tested the Wailer 106 Tour1, which is a men's/unisex design. DPS also makes a women's-specific version of the ski: the Zelda 106 Tour1. This model is essentially identical to the Wailer with the same balsa wood and carbon fiber construction, rocker/camber/rocker profile, and width dimensions. Differences include swapping the blue topsheet design for purple, and a shorter 158-centimeter option. Notably, both the Wailer and Zelda are made in a 168-centimeter length and have the exact same listed weight.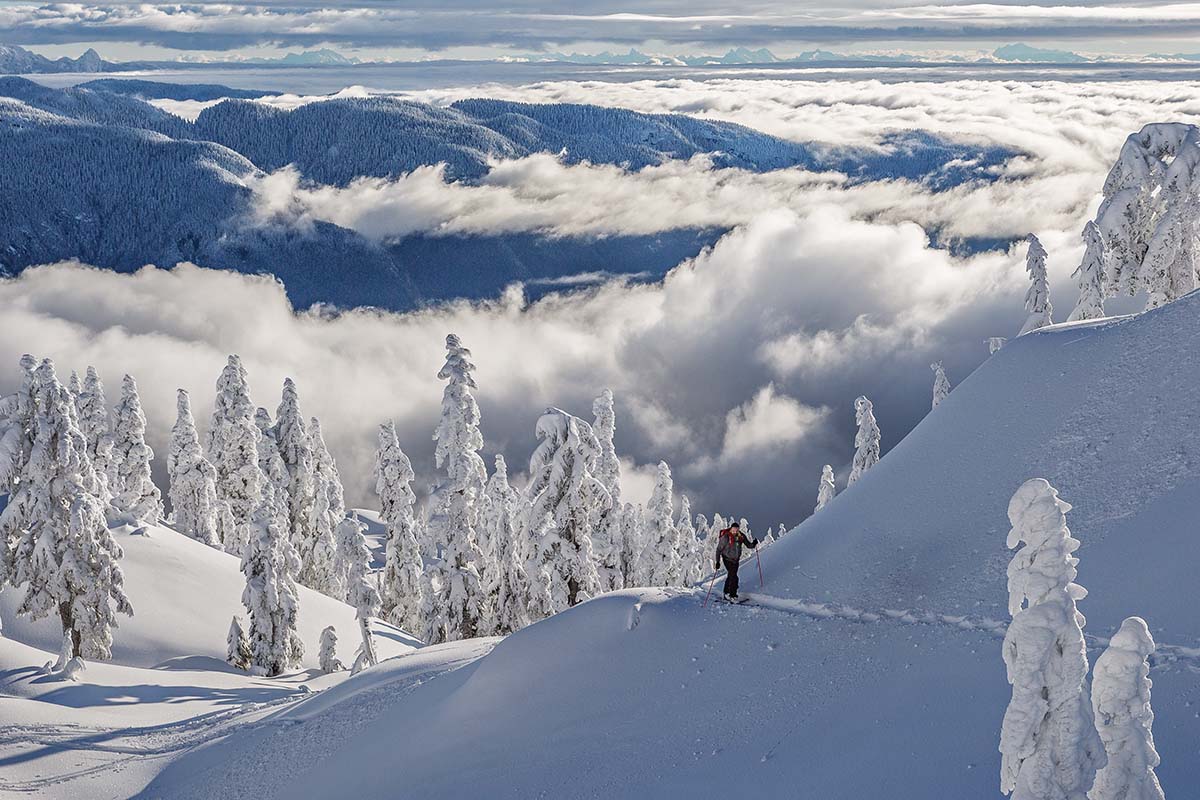 What We Like
At 3 pounds 3 ounces per ski, the Wailer Tour1 is super light for its 106-millimeter waist.
Excellent on the skin track without sacrificing much in the way of downhill performance.
Great flotation and easy to control in powder.
Very durable for such a lightweight ski.
 
What We Don't
At $1,100, the DPS price tag is always difficult to swallow. 
Not a one-quiver, do-it-all ski. It does not handle chundery or icy conditions well.


Comparison Table
| Ski | Price | Dimensions | Weight | Widths | Radius |
| --- | --- | --- | --- | --- | --- |
| DPS Skis Wailer 106 Tour1 | $1,099 | 133-106-122mm | 6 lbs. 6 oz. | 99, 106, 112mm | 18m |
| DPS Skis Wailer 106 Alchemist | $1,299 | 135-106-124mm | 7 lbs. 15 oz. | 99, 106, 112mm | 18m |
| DPS Skis Wailer 106 Foundation | $799 | 142-106-125mm | 8 lbs. 6 oz. | 99, 106, 112mm | 18m |
| Blizzard Zero G 108 | $800 | 136-108-122mm | 7 lbs. 11 oz. | 65, 85, 95, 108mm | 27m |
| La Sportiva Vapor Nano | $1,299 | 130-105-120mm | 5 lbs. 7 oz. | 105mm | 24m |
The Competition
DPS Skis have a dizzying array of build options, but at their core, it comes down to three basic constructions. The Wailer Alchemist ($1,299) is their premium design, which has a stiff carbon fiber build that excels in nearly all conditions, although the 106-millimeter version is heavy for backcountry use at 7 pounds 15 ounces. The Wailer Foundation ($799) is the closest thing DPS has to a budget model, and is even heavier and more tuned to resort use. Finally, the Tour1 tested here is the dedicated backcountry design and splits the difference in price at $1,099. All have their respective strengths, but the Tour1 is the clear leader in terms of uphill performance and is our preferred touring option.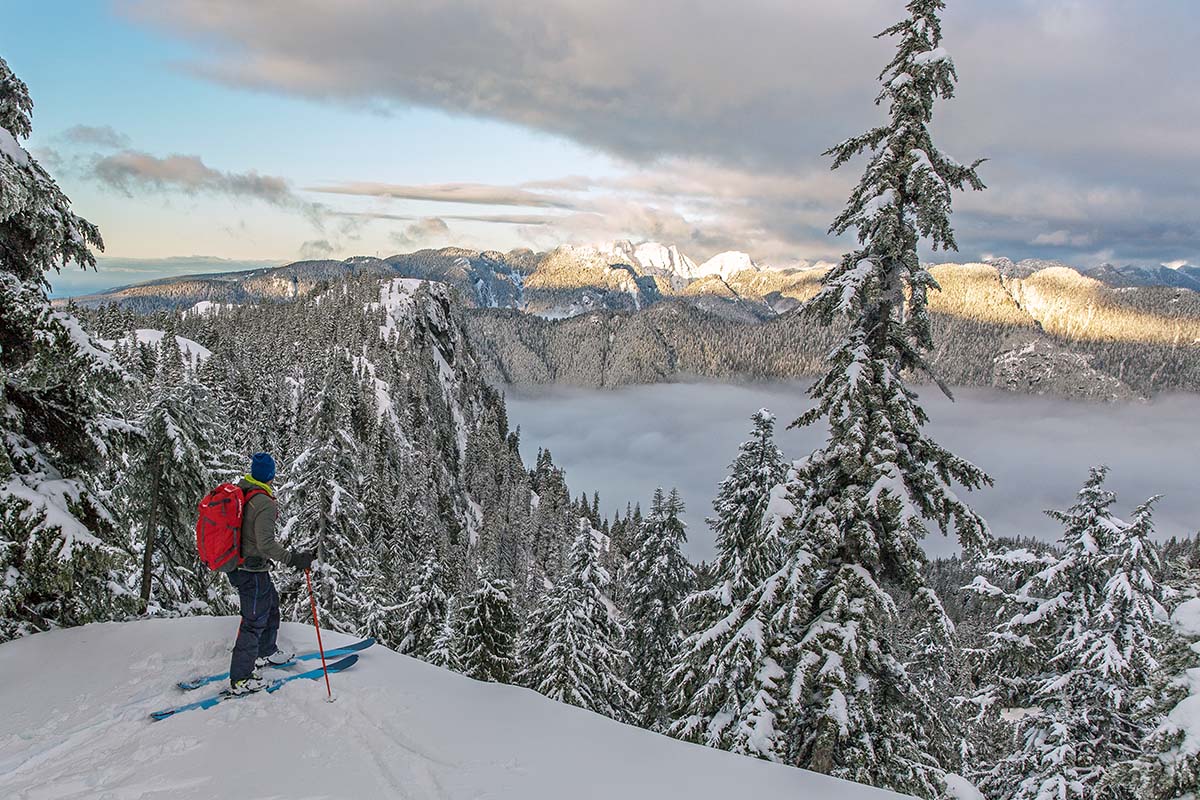 In-house DPS alternatives aside, the Blizzard Zero G 108 is another solid touring model. The ski strikes a nice balance of power and stability: at 7 pounds 11 ounces, it's light enough to make the uphill less of a battle, and is confident and playful on the downhill. It's true that the Zero G doesn't boast the same weight-to-performance ratio as the Wailer Tour1, but it's more predictable in conditions like spring corn and crud—not just waist-deep powder. And at $800, the Zero G makes an excellent alternative for anyone willing to compromise on weight to gain a little more versatility and save some dough in the process.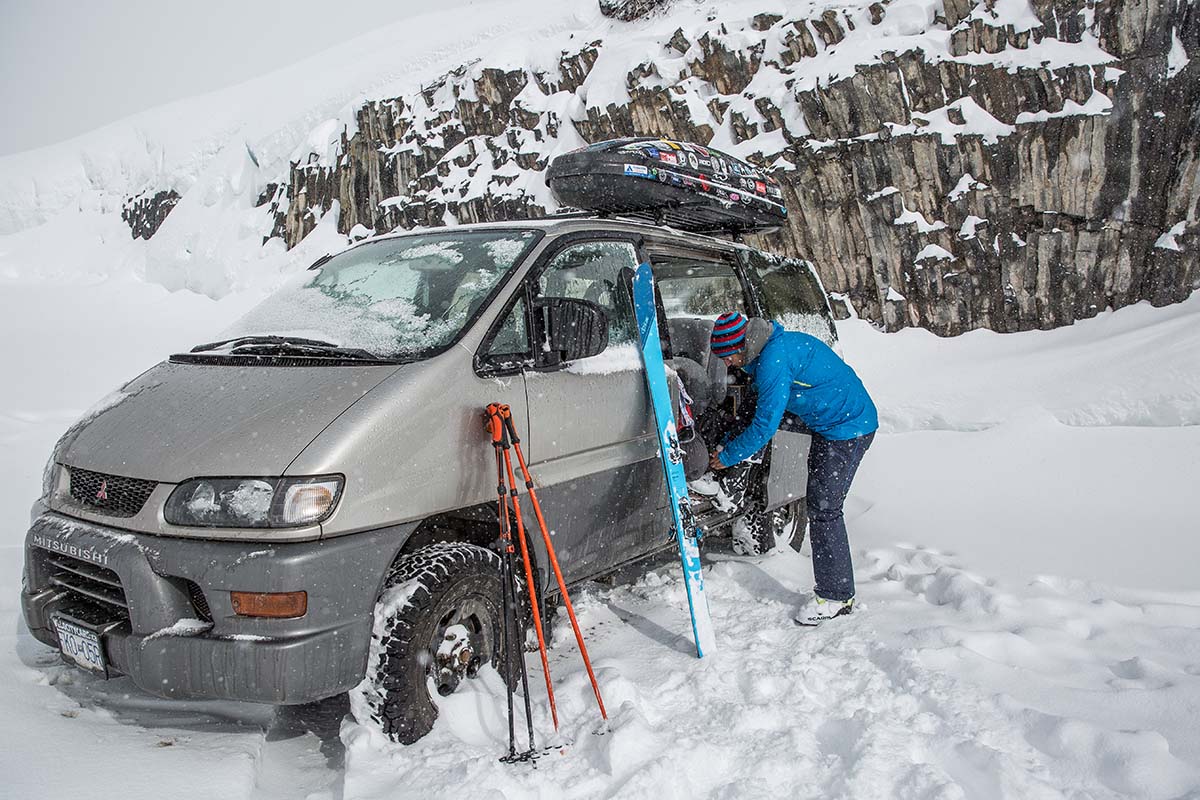 On the ultralight end of the spectrum is La Sportiva's impressive Vapor Nano. With a carbon-heavy construction, the ski easily undercuts the Wailer Tour1 in terms of weight at 5 pounds 7 ounces, while delivering similar flotation in powder at 105 millimeters wide. Its rockered tip and tail and light camber underfoot are a boon in soft snow, but it's even more of a specialized ski than the DPS. The Vapor is a little less predictable overall than the Tour1 and can get really pushed around in variable snow. And at $1,299, it manages to be even more expensive than the DPS. For all but the most weight-focused skiers, the Tour1 is what we'd recommend. 
 
If you're thinking about buying gear that we've reviewed on Switchback Travel, you can help support us in the process. Just click on any of the seller links above, and if you make a purchase, we receive a small percentage of the transaction. The cost of the product is the same to you but this helps us continue to test and write about outdoor gear. Thanks and we appreciate your support!
Depending on the seller, most products ship free in the United States on orders of $50 or more. International shipping availability and rates vary by seller. The pricing information on this page is updated hourly but we are not responsible for inaccuracies.
Learn More About Ski Gear