With warm weather and long days on the horizon, Switchback Travel is getting you primed and ready for the outdoors with our Gear Up For Summer photo contest. As always, it's great to be a part of the Switchback Travel community and we have arranged for some terrific prizes including a Gregory Fury 32 backpack, Vasque Velocity 2.0 trail shoes, and an Ibex U-Sixty merino wool baselayer.
The contest is simple: fans of Switchback Travel can submit their best photos of the outdoors and on May 23rd we will choose three winners. There is one important caveat: eligible photos must include a major piece of outdoor gear such as a backpack or tent (creativity is welcome). Round up the best photos from your favorite outdoor trips, campsites, and adventures. And please include the location and any other relevant information that you would like to share.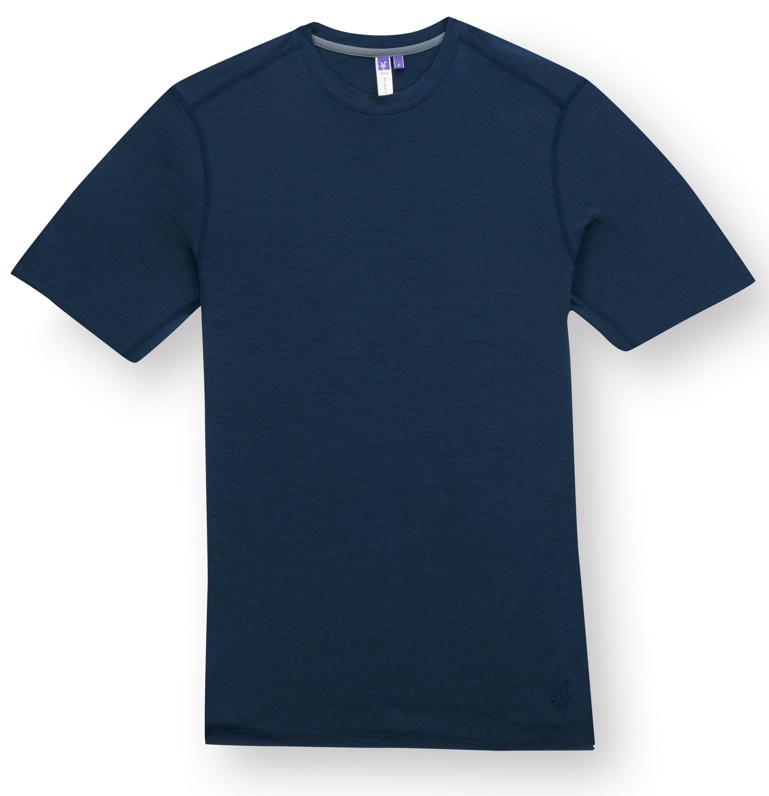 Judges for the contest are professional landscape photographers Jack Brauer of Ouray, Colorado and Cody Duncan of Santa Barbara, California. Jack specializes in mountain photography of the Colorado Rockies and also has taken numerous trips abroad. Cody loves Northern Europe and frequently photographs the Lofoten Islands in Arctic Norway.
The official contest prizes and rules are below. Submissions should be sent via email to [email protected] no later than Monday, May 21st at 5:00pm PST. The winning entries will be announced on Wednesday, May 23rd on the Switchback Travel homepage. With that, our Gear Up For Summer photo contest is officially underway!
 
The Prizes
Gregory Fury 32 Backpack
Gregory Packs are known for their quality, innovative design, and ergonomic and comfortable fit. The Gregory Fury 32 is a fully featured, fast and light pack ideal for day hikers, peak bagging, and minimalist thru-hikers. Design features include reversed top-loading main access, durable lightweight construction, and a highly breathable split channel harness and waistbelt.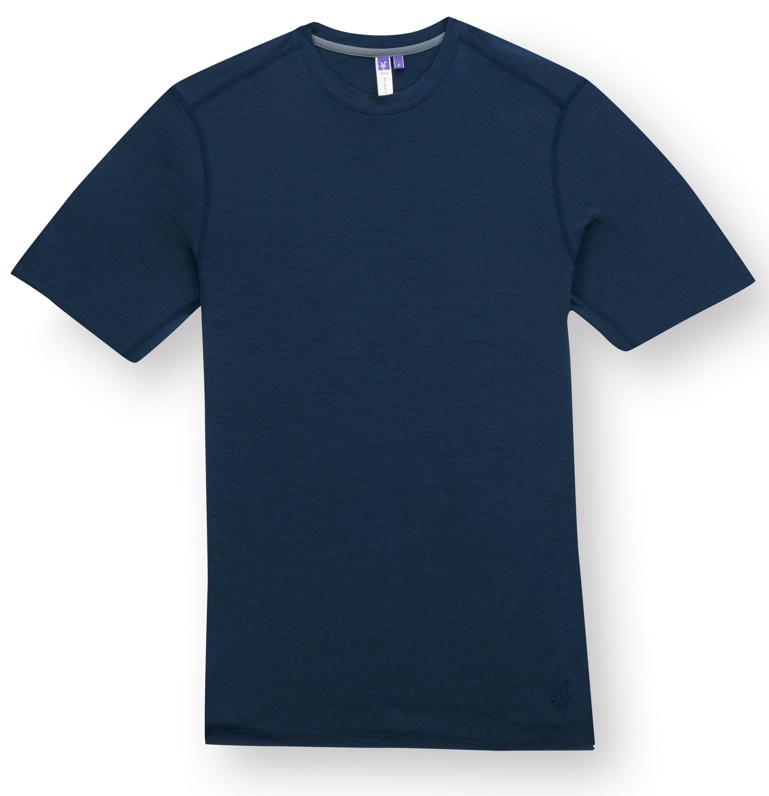 Vasque Velocity 2.0 Trail Shoes
Vasque has been at the cutting edge of outdoor footwear for nearly 50 years and counting. Beginning with the Vasque Voyaguer in 1965—named after the wood-bound rebels who roamed the wilderness of Northern Minnesota—the company continues to embrace new technologies to become even lighter and faster. The Vasque Velocity 2.0's are some of the premier trail shoes on the market, combining the durable construction of a hiking shoe with the lightweight breathability of a running shoe.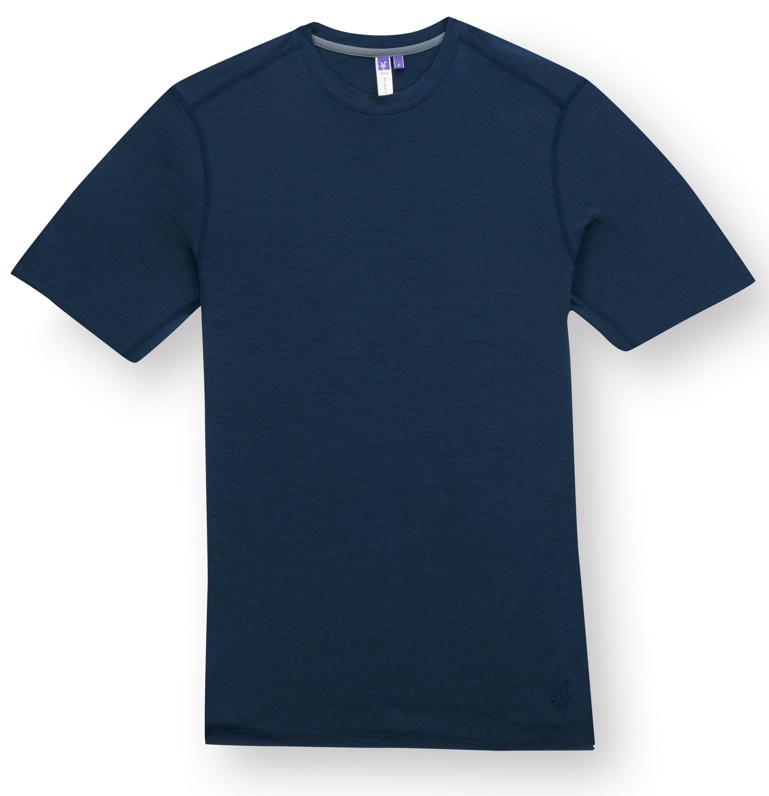 Ibex U-Sixty Merino Wool Baselayer
Vermont-based Ibex has mastered the art of merino wool—the ideal material for the outdoors. Merino is a super soft, quick-drying, lightweight fabric that vastly outperforms synthetics and cotton. The Ibex U-Sixty T is a great warm weather top or baselayer during cooler times of the year.
 
Official Rules
1. The "Gear Up For Summer" photo contest is open to all Facebook fans of Switchback Travel. If you haven't yet become a fan, please do so at www.facebook.com/switchbacktravel to become eligible.
2. Each person can submit a maximum of three photographs. Only one photograph per person will be eligible to win a prize.
3. Entries should be submitted via email to [email protected] with "Gear Up For Summer" in the subject line. Please include the location of the photograph and any other information you would like to share. The photographs should be a maximum size of 5MB total.
4. Eligible photographs must include a major piece of outdoor gear such as a backpack or tent. Creativity is welcome—if you can convince us that your photo belongs in the contest we will be happy to include it.
5. Photos must be submitted by Monday, May 21st at 5:00pm PST. The three winners will be announced on Wednesday, May 23rd on the Switchback Travel homepage and notified via email. First place will have first choice of one of the three prizes, second place will have second choice, and third place will receive the remaining prize. All three prizes are available in men's and women's in the size of your choice.
6. If you prefer to be contacted at a different email address please include this information along with your entry. All email addresses will be kept private and used only for the purposes of this promotion.
7. Rights to the photos entered into this contest remain with you, the photographer. Switchback Travel and the event sponsors reserve the right to use the photographs for promotional purposes related to the contest, including but not limited to a final contest photo gallery and postings on Facebook, Twitter, and Pinterest.